Real Estate In the Times of Covid-19
March 24, 2020
---
https://mailchi.mp/81b11d66f0e6/real-estate-in-the-times-of-covid-19
Real Estate In the Times of Covid-19
I hope you are doing well and are in good health.
In the times of Covid-19, every business is taking measures and changing the ways they do business to stop or slow down the infection.
Open houses are not recommended by the Real Estate Board of Greater Vancouver. Instead, we are focusing on individual showings to prevent the further spread of illness in our communities. Real Estate agents are using strict control measures to limit the number of people who view a home at one time. Virtual showings and technology based solutions seem to be getting popular.
I closed 3 deals this week- transactions are still happening as lawyers and notaries are still working either from their individual offices or remotely. Mortgages are still being processed, appraisals and inspections are still being done and land title office staff are still working. Mortgage submissions and underwritings are being done online. Other than signing your mortgage and conveyance documents in front of a notary or lawyer in person, the rest is being done remotely.
Mortgage rates are very low and some banks are giving options to defer payments.
I inserted my very first- may as well be the first in the real estate history- Covid-19 clause in a contract this past week. The question was "what happens on the completion date if we can not complete due to the wide-ranging adverse consequences of the Covid-19?" . To protect the Buyers, we had our lawyer structure a clause formulating what happens to the deal in the event things happen out of our control.

Interesting times for sure!
At the times like these, there is no predicting how far this will go or how long. The best advice is to avoid panic selling. If you are in the market to buy there may be some good opportunities.
With millions of us lying low to limit the spread of Covid-19, I feel like this is also a great opportunity to slow down and take advantage of the time we have now to read, watch films, cook, learn new things online, call friends and family. Yes this is not a holiday but we can try to get the most of it.

We can check in on friends and neighbors right now and ask "do you need anything?" At the time of crises we stay together, we support each other and stay strong.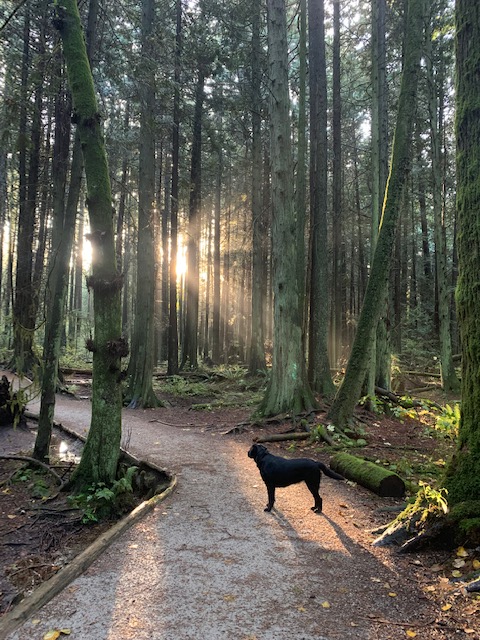 Recipe:

I made this delicious mushroom risotto couple days ago and it turned out perfect!
Pressure Cooker Mushroom Risotto

https://www.seriouseats.com/recipes/2014/12/pressure-cooker-mushroom-risotto-recipe.html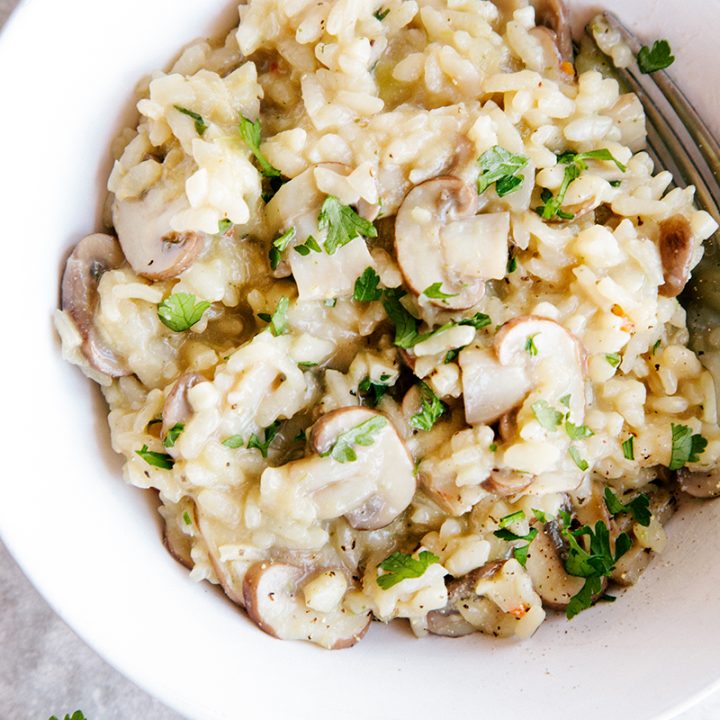 I have compiled a list of online courses for bored kids,virtual museum tours and educational videos.
These 12 famous museums offer virtual tours you can take on your couch:
To Keep Kids Busy:
Some educational and fun links for kids:
IXL
TedEd
Prodigy Match
Travel the World- without leaving your home :)
In this day and age, it is easier than ever to travel the world without leaving home.


If you have any question about the market please do not hesitate to contact me.

Stay safe and stay healthy!

Best,


Evelyn Eylem Sonmez
C: 778-895-2954

Royal Pacific Realty
2018-2019 Medallion Club Member - Top %10 of All Realtors in Greater Vancouver
2015 - 2019 Chairman's Club Award Royal Pacific Realty
---