About Me
I have been involved in buying and selling residential homes in Greater Vancouver since 2012 and received numerous real estate sales awards. I have a strong sales record, and I am a Member of the GVRB Medallion's Club ~ Top 10% of all Vancouver Realtors on the GVRB (Greater Vancouver Real Estate Board).
Buying or selling a home is the most exciting investment for many of us. It can also inspire stress and anxiety because there are so many pragmatic and emotional details to attend to. As a professional Realtor ® with an extensive background in advertising, marketing, sales and creative industries, I hope to lighten your stress with my attention to every detail and make it an enjoyable process. Together we can imagine the possibilities of a new home ,stage the ideal in your current home and take confident steps towards a closed deal.
I have been living in Vancouver since 2002. Having travelled to many places, I feel very fortunate to call beautiful Vancouver: my Home. Every day I am grateful for living in one of the most beautiful places on earth.
Please feel free to call, email or text me with any questions you may have.
Evelyn Eylem Sonmez

Personal Real Estate Corporation- PREC*

2018 - 2019 Medallion Club Member - Top %10 of All Realtors in Greater Vancouver
2015 - 2018 Chairman's Club Award Royal Pacific Realty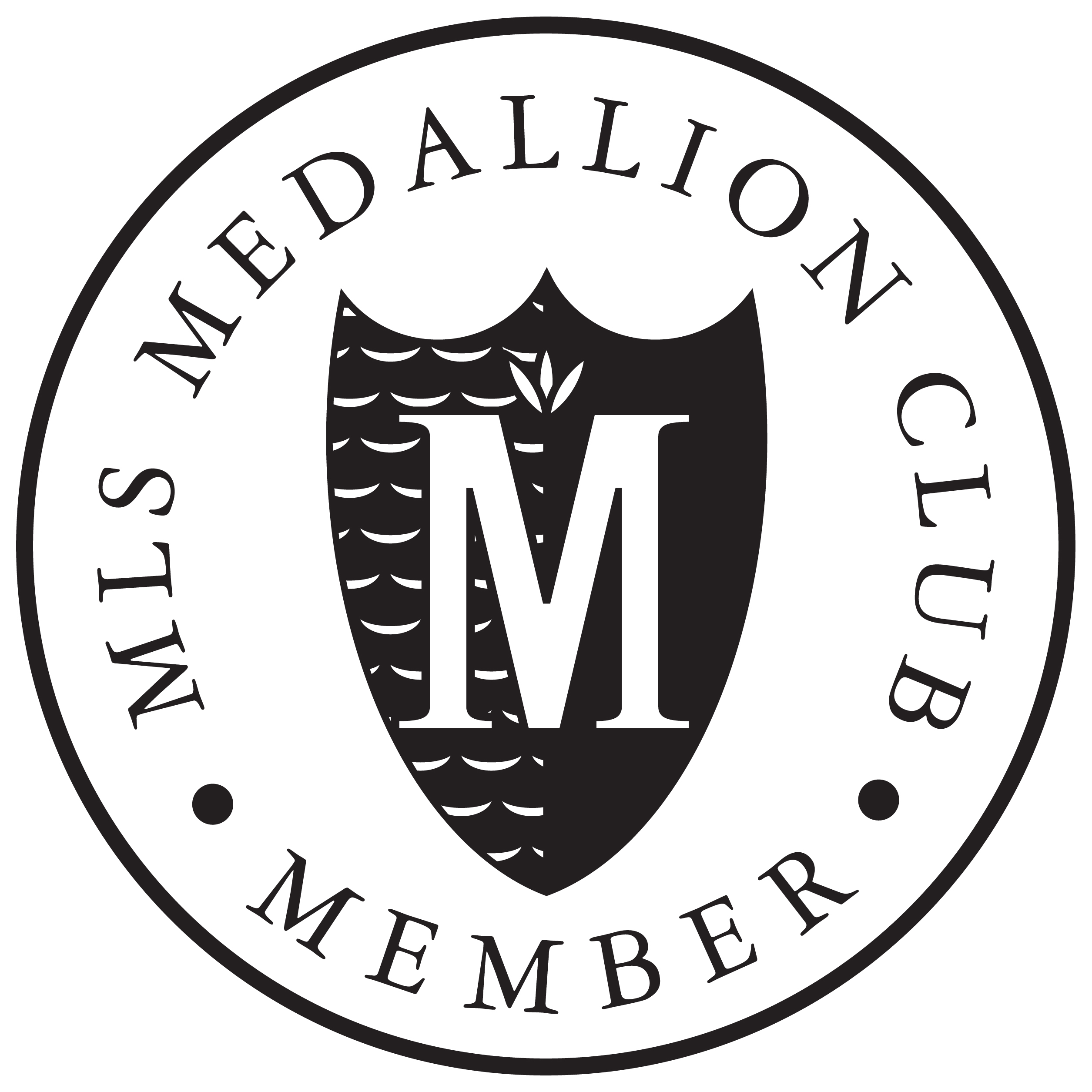 Eylem Sonmez Hakkinda:
2002 yilindan beri Vancouver'da yasiyorum. Uzun yillar bir yandan film sektorunde calisirken bir yandan eski evleri alip tamir ederek emlak alanina girdim. Bu alandaki bilgimi profosyonel olarak da uygulamak icin emlakcilik lisansimi alarak 7 yil once emlakci oldum ve kisa zamanda Vancouver ve cevresindeki tum emlakcilar arasinda en basarili ilk %10'da yerimi aldim. Turk Emlakci olarak bu asamaya gelen ilk emlakci oldugumu belirtmekten gurur duyuyorum. Benimle calisarak alabileceginiz en buyuk hizmet Vancouver ve cevresini mahalle mahalle en ince ayrintisina kadar bilen, size en iyi okul bolgelerinden bulundugunuz mahallenin yeni gelenlerin asla bilemeyecegi ama ev alirken bilmeniz gerekecek gerekli tum bilgileri verebilecek deneyimde olmamdir. Bu tecrube 17 yilik yasanmislik ve bu sektorde is yaparak kazanilmistir.
Ayrıca uzun yillardır gönüllü olarak Vancouver Türk Derneğinin yönetiminde yer aliyorum. Vancouver Türk toplumunun en büyük ve kapsamli etkinliklerinden Vancouver Türk Film Festivalinin gönüllü olarak direktörlüğünü yapıyorum. Bu sene 7. yılını kutlayacak olan Vancouver Türk Film Festivalin tüm geliri Vancouver Türk derneğine bırakılmaktadır. Ayrıca BC Children's Hospital'da (BC Çocuk Hastanesi) gönüllü olarak çalışıyorum.
Emlak hakkindaki sorularinizi, ev alirken nelere dikkat etmeniz gerektigini, borclanma ve yatirim konusundaki sorularinizi hic cekinmeden beni arayip sorabilirsiniz. Bir kahve icer, sohbet eder, emlak konusuruz.
Saygilarimla,
Eylem Sonmez